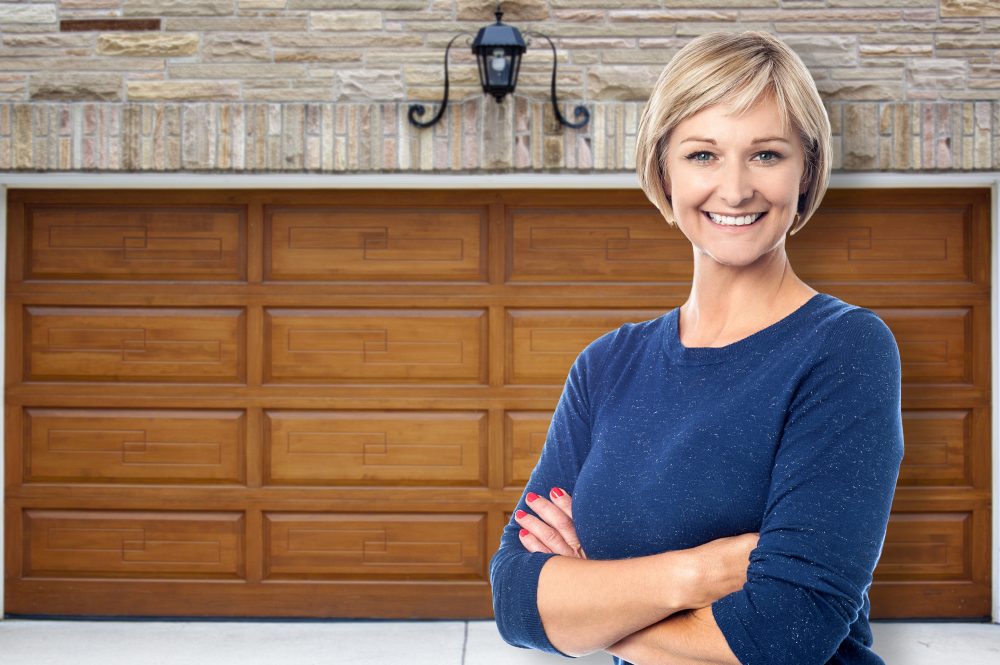 Haws Garage Doors sent a worker to our house for maintenance on our garage door.  He was on time and friendly.  I would not hesitate to call Haws again and would recommend them to anyone that needs help
You are wonderful. Your help was given with professionalism and friendly service. My emergency only prompted you to go the extra mile for me. Thankyou very much. Efficiency and excellence describe your work. The people, however, are exceptional. Your service deserves an A+ rating.
We just had our garage door services by Haws and I must say, wow, am I ever impressed with their service. They called me first thing in the morning and came same day. Tammy was friendly and helpful on the phone and the service man, John, was so friendly, courteous and knowledgeable. I've never had nicer service! Thanks Haws!
Thanks for working us into you repair schedule on Friday, it was very helpful. The service person you sent was John, and he was a great representative of your company. He was certainly very polite and told us what he was going to do, and when finished he explained what he did and what we can do to help with the older door system we have.
I was impressed when I called and spoke to you Friday and your friendly and prompt service. I believe it was John that installed the new spring and he has great customer service skills as well. I had left 2 messages for another company when my friend told me to call you. I was speaking to another friend on the weekend and your company installed her garage door and her boyfriend's as well. She was very happy as well with your service. We will need new doors and just did the band aid for now, but will contact you when we are ready.