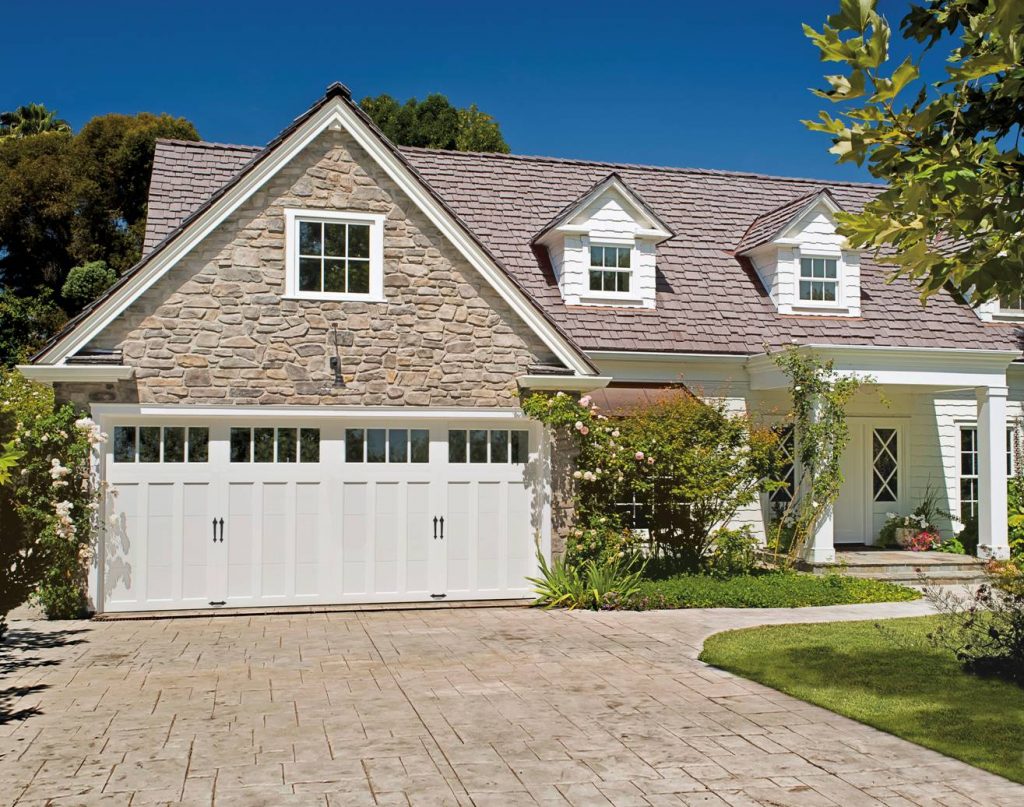 Overhead Garage Doors in Guelph, Cambridge and Kitchener-Waterloo
We have now opened a second location in Point Clark to serve Kincardine and surrounding area.
Founded in 1985, Wm. Haws Overhead Garage Doors has become a well known and trusted source for sale, installation, servicing and repairing of residential and industrial garage doors and openers in the Guelph, Fergus, Cambridge, Elora and Kitchener-Waterloo communities.
Wm. Haws Overhead Garage Doors has always been a family owned and operated business since its inception. Bill Haws, Owner and Operator, has been with the company for over 32 years and brings an unprecedented level of expertise and passion to his work that has allowed the business to grow its success throughout the years. Recent growth has lead to a second location being opened in Point Clark to help serve Kincardine and the surrounding area.
Client Testimonials
Haws was very accommodating on the phone when I called and very prompt to address my garage door problem. Their crew arrived within the time given and on the same day! The two men were very professional and identified the problem within minutes. The whole experience was pleasant and efficient. It is encouraging to be able to do business with a company like Haws. Haws is one of the few companies we have dealt with that still values customer's concerns and are professional in dealing with them - Well Done!
You are wonderful. Your help was given with professionalism and friendly service. My emergency only prompted you to go the extra mile for me. Thankyou very much. Efficiency and excellence describe your work. The people, however, are exceptional. Your service deserves an A+ rating.
We just had our garage door services by Haws and I must say, wow, am I ever impressed with their service. They called me first thing in the morning and came same day. Tammy was friendly and helpful on the phone and the service man, John, was so friendly, courteous and knowledgeable. I've never had nicer service! Thanks Haws!
Thanks for working us into you repair schedule on Friday, it was very helpful. The service person you sent was John, and he was a great representative of your company. He was certainly very polite and told us what he was going to do, and when finished he explained what he did and what we can do to help with the older door system we have.
I was impressed when I called and spoke to you Friday and your friendly and prompt service. I believe it was John that installed the new spring and he has great customer service skills as well. I had left 2 messages for another company when my friend told me to call you. I was speaking to another friend on the weekend and your company installed her garage door and her boyfriend's as well. She was very happy as well with your service. We will need new doors and just did the band aid for now, but will contact you when we are ready.